Stinar Zendejas Burrell & Wilhelmi, PLLC offers practical, dependable legal advice on all aspects of real estate activity that remains sensitive to your bottom line.
Whether you are looking to purchase a home, enter into a lease, have questions about a lien or easement, or are exploring other forms of real estate investment, our attorneys can help you navigate all potential obstacles, big and small, associated with a real estate transaction.  
We diligently represent local and regional property owners, buyers, sellers, developers, lenders, investors, landlords, tenants, and others involved in a real estate deal. 
Our real estate practitioners counsel our clients through all stages of a real estate transaction, including the development, acquisition, financing, leasing, zoning, and planning of all sizes and kinds of real estate including residential, commercial, retail, agricultural, and mixed-use properties.
We are dedicated to providing an exceptional level of legal guidance and doing everything we can to make sure your real estate needs are met with success.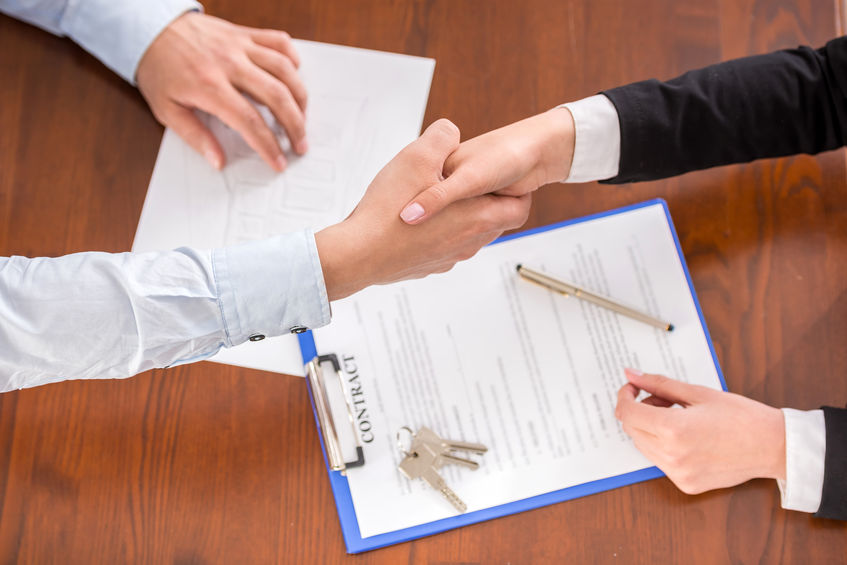 Contract preparation, review and negotiation (including buy-sell agreements, leases, 1031 exchanges, promissory notes, deeds, deeds of trust, joint ownership agreements, covenants, licenses, and easements).
Title review and guidance with appraisals, title insurance, surveys, and environmental reports.
Guidance with broader questions about the legal structure and organization of traditional and non-traditional acquisitions, development, and financing.
Litigation support in quiet title actions, mechanic's lien enforcement, foreclosures, and other actions commensurate with the breadth of our real estate transaction practice.