ESTATE PLANNING AND PROBATE
Stinar Zendejas Burrell & Wilhelmi, PLLC offers individualized estate plans designed to transfer assets efficiently and cost-effectively.
Our firm utilizes multiple estate planning tools with an emphasis on proposing the simplest strategy that accomplishes our clients' goals. 
While many Colorado residents can adequately plan with a Last Will and Testament, General and Medical Powers of Attorney and a Living Will, others may require Revocable or Irrevocable Trusts, Family Limited Liability Partnerships, Beneficiary Deeds, 501(c)(3) Private Foundations or Limited Liability Companies  We draw upon decades of collective experience in administering estates and trusts to recommend the precise documents to employ. 

Additionally, when the time comes to execute your estate plan, our attorneys are available to guide Personal Representatives and Trustees in following the terms of any designated plan and Colorado law.  
Whether an estate or trust administration is contested or all parties are cooperative, our firm boasts multiple attorneys to assist navigating the terms of a Trust, Will or dispute among heirs.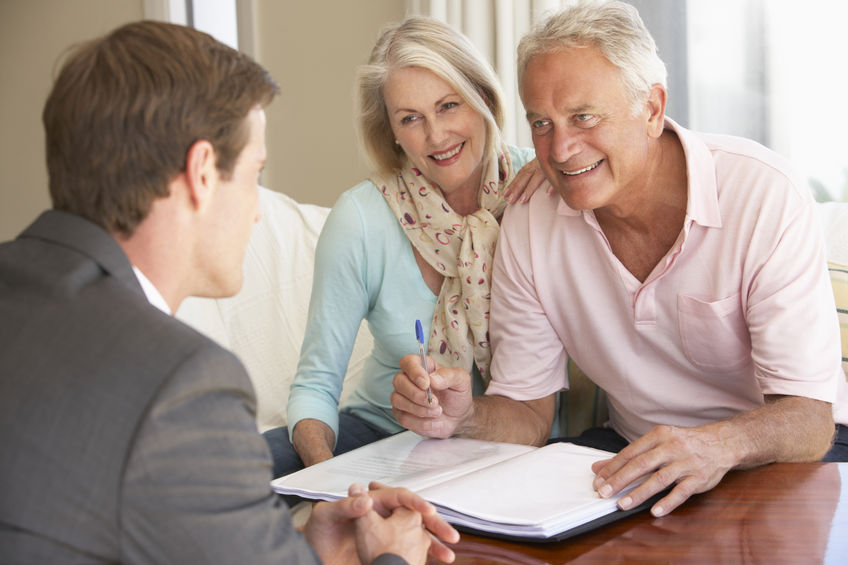 Preparation and formation of Wills, Trusts, Family Limited Liability Partnerships, Limited Liability Companies, 501(c)(3) Private Foundations, Beneficiary Deeds, Powers of Attorney and Living Wills

Guidance on the use of beneficiary designations in estate plans

Representation of Personal Representatives in Probate

Representation of Trustees in administering trusts

Litigation with respect to contested probates and trust administration