Stinar Zendejas Burrell & Wilhelmi, PLLC
Providing practical, innovative solutions and sound legal advice.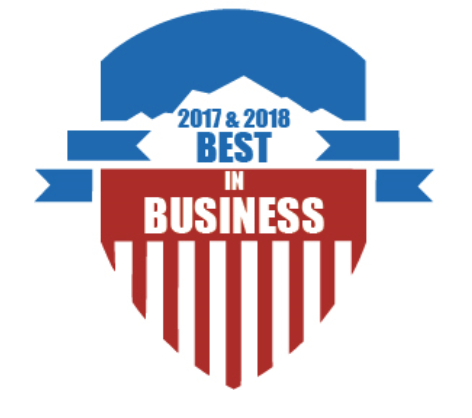 Stinar Zendejas Burrell & Wilhelmi, PLLC is a Colorado Springs law firm that represents individuals and companies in a wide range of legal arenas. Our attorneys offer a wide range of services and have not only specialized technical and legal backgrounds, but also a breadth of experience and an understanding of the complexities that may be involved in legal matters.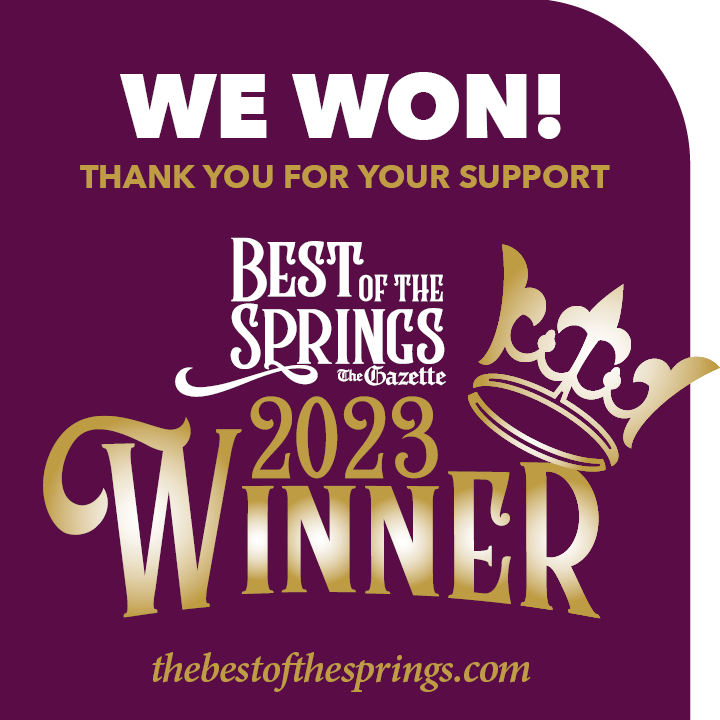 "If you need anything legal this is a one stop shop. The folks here have trained pros that understand all Colorado laws and can help with whatever you need. From business set up, family law, to real estate these guys can help more than you realize."
"Knowledgeable and trustworthy -They are helpful and patient. I am very impressed."
"Surpassed all expectations, generous and helpful."