Stinar Zendejas Burrell & Wilhelmi, PLLC practices in a wide range of legal areas designed to support a small business operating in Colorado.
We emphasize providing practical legal advice that makes fiscal sense. A business encounters numerous legal issues during its life cycle. Initially, owners must choose what entity structure to conduct its business, and if there are multiple owners, what agreement needs to be in place among such owners.  
For example, the owners may want to identify voting priorities or plan for the untimely death of an owner. Our firm can assist in selecting between a Corporation, Limited Liability Company, or other entity and offer advice and preparation of various owners agreements, such as Operating Agreements, Buy/Sell Agreements, Voting Agreements, Shareholder Agreements and Bylaws.
If funding is an issue, we can navigate the applicable securities laws as a business brings on investors. Whether the business premises is owner-owned or leased, we offer review or drafting of the Lease Agreement. Once a business is operating, it may need to address its agreements with its employees, independent contractors or customers.  
We can assist drafting Service Agreements and Participant Agreements with customers, Employment Agreements with employees and Independent Contractor Agreements with contractors. Additionally, we offer counsel for general employee matters as well as preparing Employee Handbooks. 
At the end of the business cycle, our firm has represented numerous clients in the sale of their business to a third party, employee or a family member, as well as representation for clients looking to purchase a new business.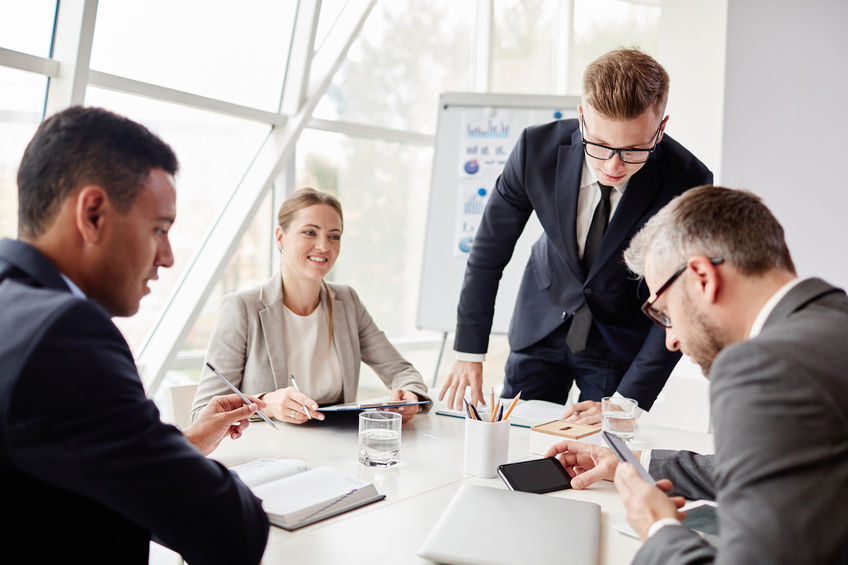 Entity election and entity formation
Representation in the purchase and sale of businesses, which includes preparation of Purchase Agreements and applicable Closing documents such as Seller-Financed Promissory Notes, Deeds of Trust, Security Agreements, Pledge Agreements, UCC-1 Filings, Non-Compete Agreements and Bills of Sale
Preparation of Operating Agreements, Buy/Sell Agreements, Shareholder Agreements, Bylaws, Voting Agreements, Employment Contracts, Independent Contractor Agreements, Non-Disclosure Agreements, Non-Compete Agreements, Non-Solicitation Agreements.
Lease review and preparation
Counsel for employee matters and Employee Handbooks
Guidance on fundraising and investors including Regulation D offerings and Private Placement Memorandums